January 4, 2013
Supersonic Electronic Invitational 2 at Spoke Art: Jon Todd Fallen Shadows
If interested in purchasing  "Fallen Shadows" please email: spokeartgallery@gmail.com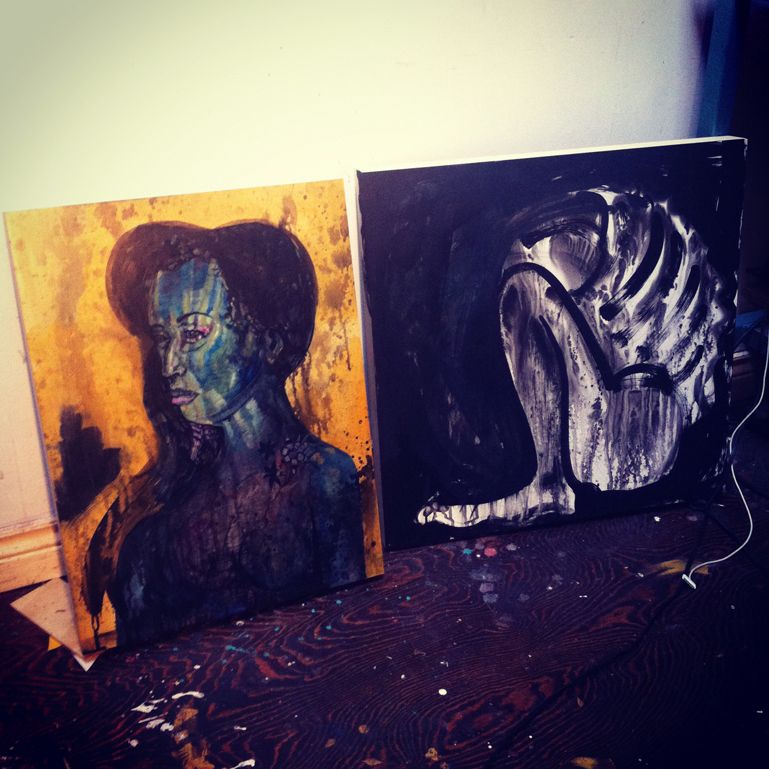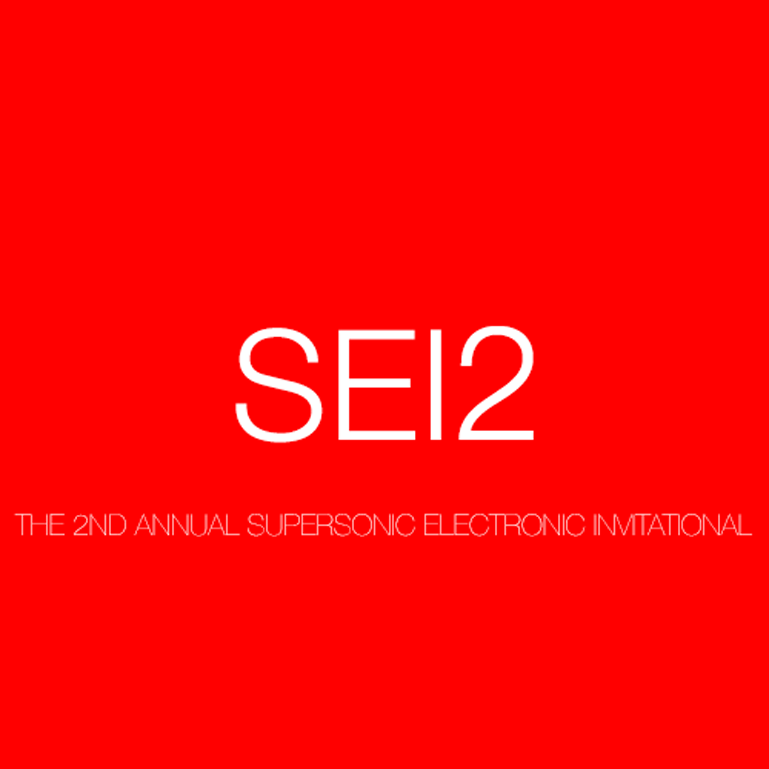 January 4, 2013
Bridge Troll: Shanghai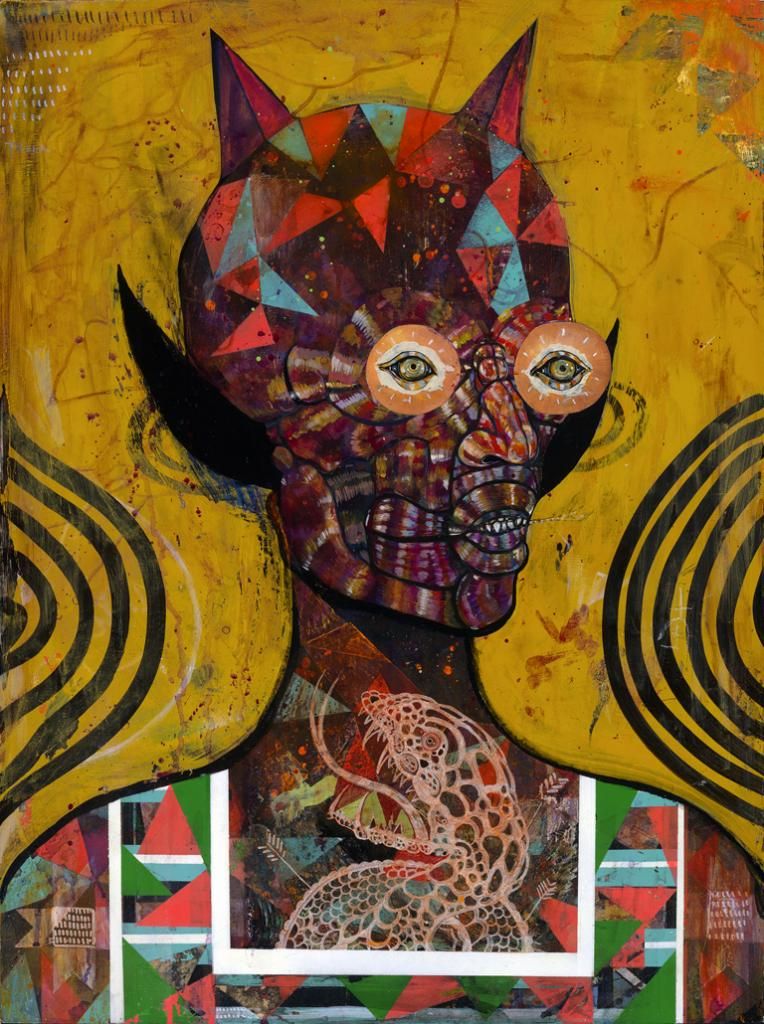 Bridge Troll: Shanghai
Size: 18" x 24"
Medium: Mixed Media on Panel 
Date: 2012
Available at Yves Laroche Gallery, Montreal  Email: info@yveslaroche.com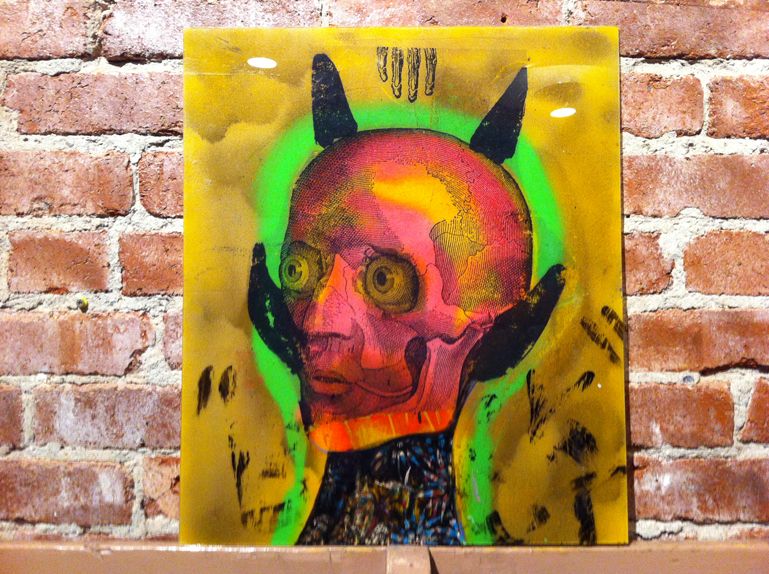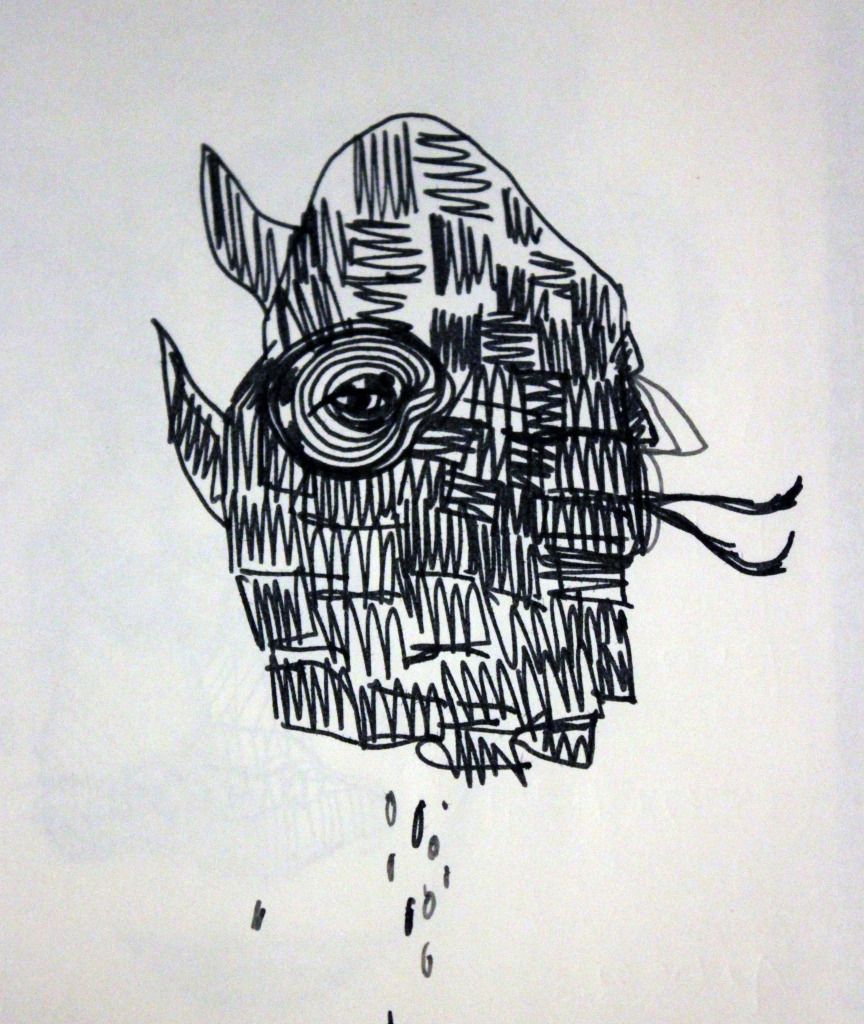 January 4, 2013
January 4, 2013
September 11, 2012
Jontodd.ca hosted by 4ormat.com
About a year ago I decided it was time to revamp my website.
 I was looking for a professional and creative website, that was easy to maintain and that I could update myself, and 4ormat was the obvious choice to go with.
 I really enjoyed the multiple choices for themes and designs and the easy navigation through the design steps. To be able to create a unique site with limited HTML knowledge and not having to invest a great deal of time was a huge selling point for me.  In my line of work it is really important for me to constantly update my website with new pieces of work and I can now do this easily with my 4ormat website.
 I like how I can upload huge high-resolution images of my art work and how the site rescales for different mobile devices. This makes it easy for me to use my website as a portfolio when meeting clients.
 I also love the option of making viewing pages private with password protection. As an artist this is a great feature when sending exhibition previews to potential clients or collectors.
 I am so happy with my new site and extremely impressed by 4ormat's website solution. I recommend 4ormat for any artist who is looking for a professional website. Check out 4ormat.com for more info.
June 30, 2012
Cartoon Network 20th Anniversary Exhibition: Bio Wulf
Artist: Jon Todd Title: Biowulf Size: 18" x 24" Medium: Mixed Media on Panel Date: 2012 Exhibition: 20th Anniversary Cartoon Network Exhibition Comic Con, San Diego
June 30, 2012
The Collection: Vintage Pin Up Photography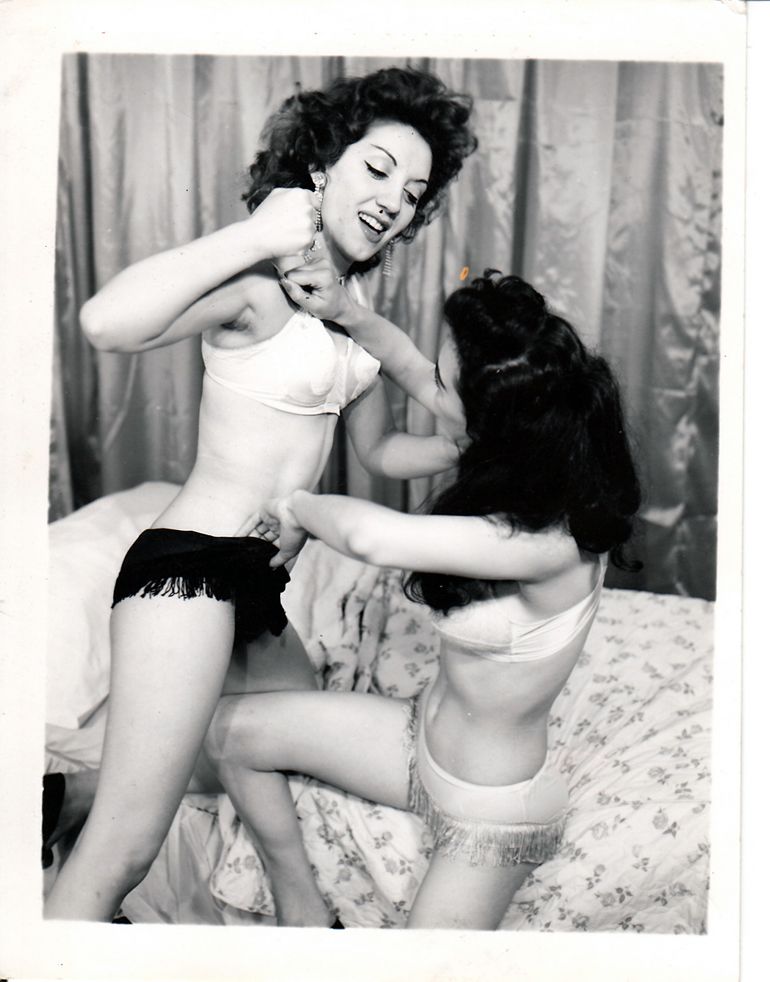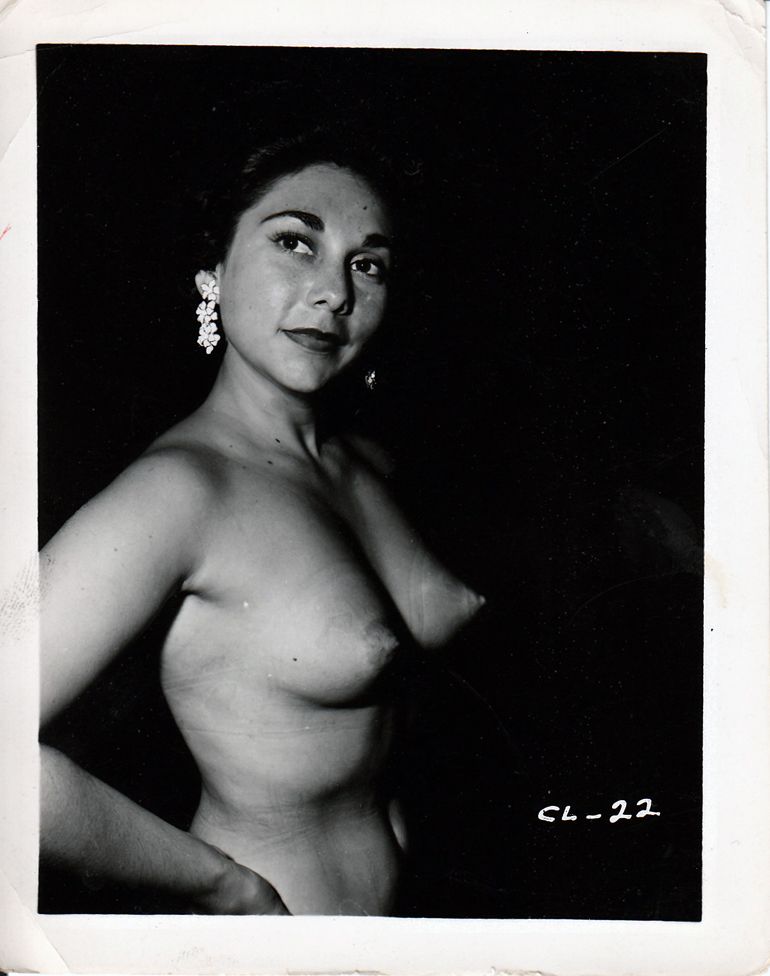 Here is some vintage pinup photos from my collection. They given to me by good friend Paul Campbell.
June 29, 2012
Watch For Me Girl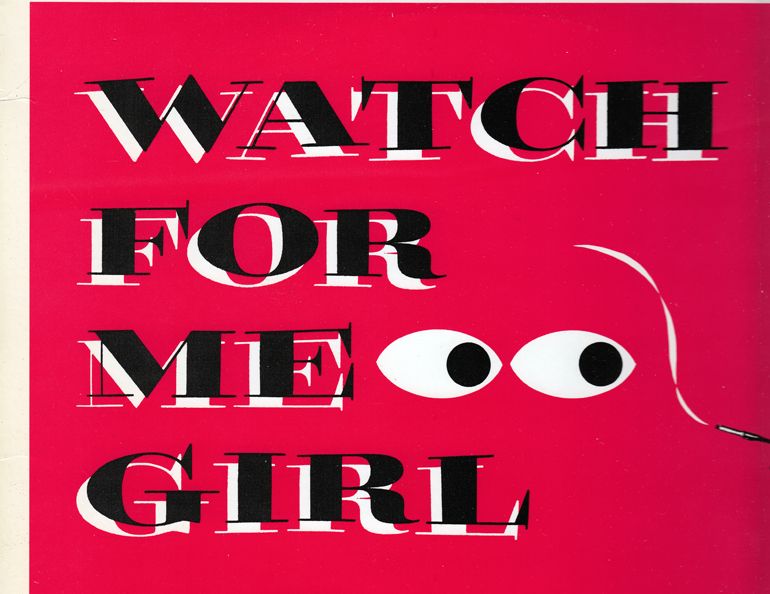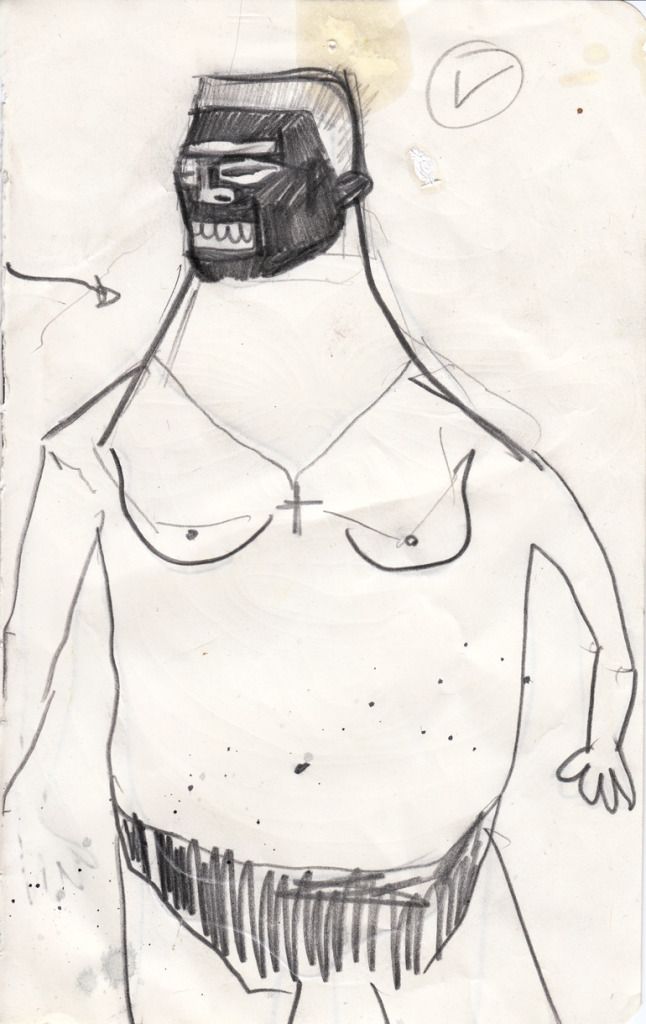 Here is a preview of sketches for a piece titled: "Watch For Me Girl"
June 27, 2012
Here is an archive image of my  8' tall Toronto-land snowman designed for Tourism Toronto winter 2011.  My Snowman was lucky enough to be placed beside Tara McPherson's Snowman during the closure of the exhibition.   
April 12, 2012
Porter Square Podcast Episode 2: A Conversation with Nicola Verlato
Last night,  I listen to a great podcast. Porter Square:  Episode 2 featuring a conversation between my good friend Martin Wittfooth and painter Nicola Verlato.  
Porter Square: www.portersquare.blogspot.ca.  
Episodes 2:  A conversation with Italian-born/Los Angeles-based painter Nicola Verlato. We discuss his current solo show, "How the West Was Won" at Jonathan Levine Gallery in New York, the current state and future prognosis of representational art, and various other topics. 


Porter Square is a collaborative exchange of ideas and inspiration and an ongoing dialogue between four artists: Brad Kunkle, Adam Miller, Martin Wittfooth, and Jason Yarmosky, with guest artists and friends contributing regularly. It is also the home base of the Porter Square Podcast: a series of conversations between painters and champions of representational and allegorical painting.
Intro music: "Memento" by Omega One, on The Lo-Fi Chronicles (Nature Sounds 2005)
 Follow Martin Wittfooth on Twitter: @martinwittfooth